Jim Salerno Buick GMC, A MEMBER OF THE SALERNO DUANE AUTO GROUP, IS A LEADING BUICK GMC DEALER IN NEW JERSEY.
Our Buick GMC dealer is located in Randolph , Morris County NJ. Jim Salerno Buick GMC is a family-owned dealership serving the community since 1971.
Jim Salerno Buick GMC
's sales department has one purpose: to exceed your expectations from test drive to delivery. Our friendly, knowledgeable sales professionals will provide you with the information you need to make an educated buying decision. We know that buying a car is a big purchase in your life. Our goal is to make sure you feel that the vehicle you drive away in is the perfect one for you.
We're so dedicated to customer satisfaction, Jim Salerno is the only dealership to have ever received the Knights of Columbus and Joint Legislature for the State of NJ Award for Corporate Ethics. Try us and see! The Salerno Auto Group has over 40 years of experience in the automotive sales and servicing industry in New Jersey and is a name people can trust.
At Jim Salerno, we offer:
Up front quotes for Purchase, Lease & Finance - Fill out our Quick Quote form!
Hassle free buying experience -

Anything you need, we are here to assist you!

Professional and knowledgeable sales and service staff - Experts in our line of vehicles to ensure that all your questions will be answered properly.
We move at your pace, no pressure - After all a vehicle is often the second biggest purchase in your life!
For us, "customer service" means making your car buying experience as easy and enjoyable as possible. You'll find a number of ways that we make customer service the basis of buying and owning a car from our dealership. Let us help you research new or pre-owned vehicles and financing options, or
schedule your service appointment
with us today.
We are always available to answer any of your questions. That's what our happy customers say. You can see for your own eyes what they are saying. Read our Customer Reviews.
We're proud to be a Buick GMC dealership that serves the following communities:
Customer Reviews (
621

Reviews)
Jose in service department was very...
Jose in service department was very professional and did his best for us!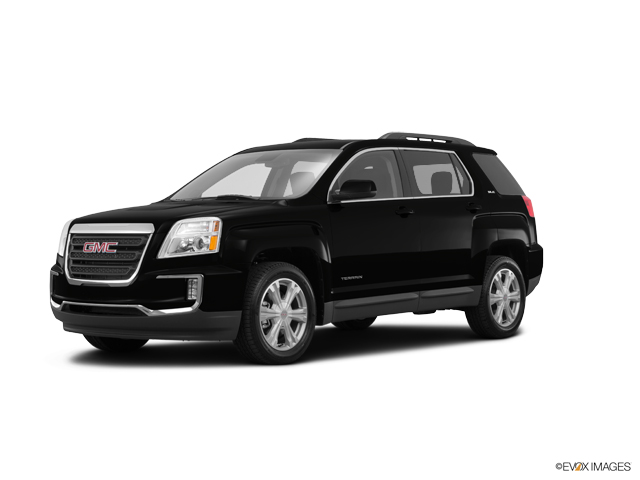 They are friendly and courteous.
They are friendly and courteous.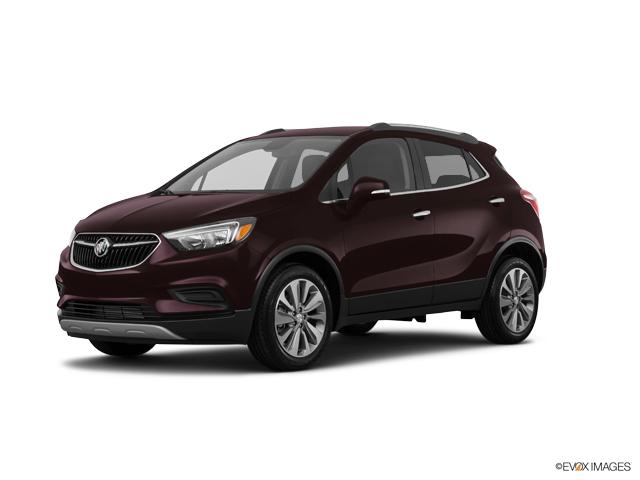 I appreciate the dealership stepping up...
I appreciate the dealership stepping up and fixing the handles on the truck!!!!!! I am however a little disappointed that I could not use the coupon o...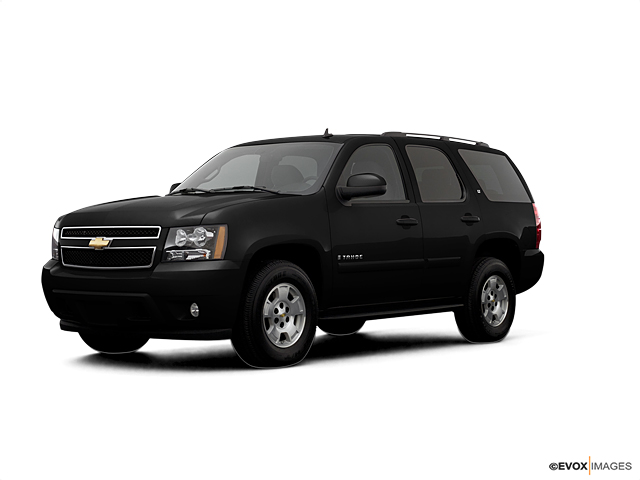 Leadership worked well and answered my...
Leadership worked well and answered my questions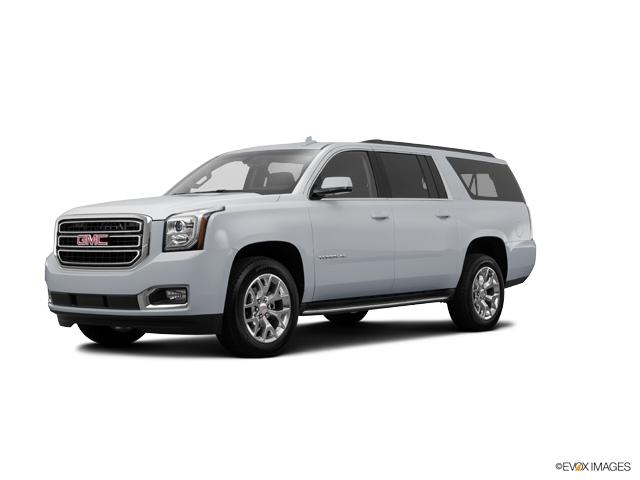 As always every one was polite and...
As always every one was polite and attentive. Interested in trading my vehicle in but bieve i am too upside down on my current lease. George was worki...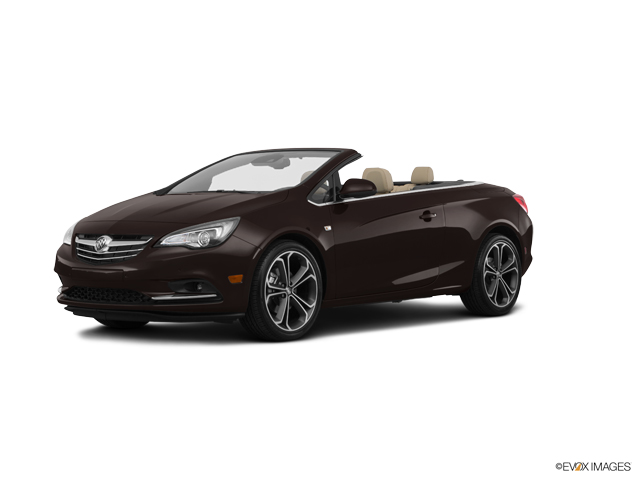 Very satisfied with my recent Service...
Very satisfied with my recent Service department visit.
Michael D.
LAKE HOPATCONG
the work was completed correctly and on...
the work was completed correctly and on time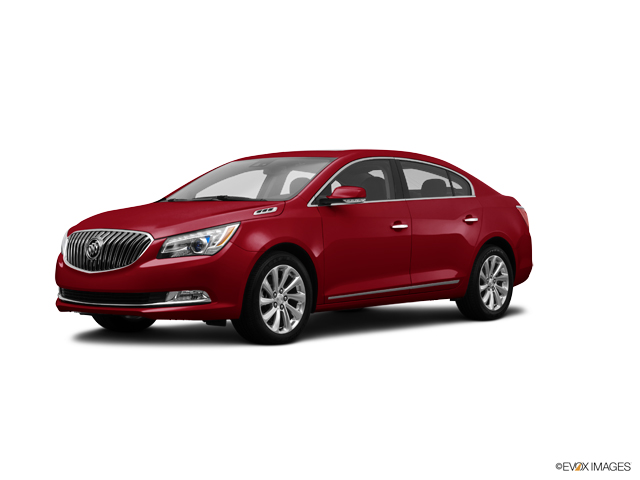 Sales
Monday

Tuesday

Wednesday

Thursday

Friday

Saturday

Sunday

Closed
Service
Monday

Tuesday

Wednesday

Thursday

Friday

Saturday

Sunday

Closed
Parts
Monday

Tuesday

Wednesday

Thursday

Friday

Saturday

Sunday

Closed
Jim Salerno Buick GMC Inventory
2018 GMC Terrain Review
The 2018 GMC Terrain isn't as butch and right-angled as it used to be, but it's still every bit as upmarket. The new sport-utility vehicle from General Motors adds creased metal, bigger fenders, and a tougher grille to stand apart. The Terrain is offered in SL, SLE, SLT, and top Denali trims. It competes against a cadre of cars including the Honda CR-V, Toyota RAV4, Ford Escape, and new Mazda CX-5, as well as the Equinox. GMC's ditched the Qbert cues, and smoothed boxes out into a sleek and comely shape. The roofline glimmers in metallic trim, while a blacked-out portion of the rear roof pillar appears to make it float. It's a cue headed rapidly toward cliche, but it looks great, here and now. Inside, the Terrain's cabin can wear warm-toned leather and aluminum trim, and it...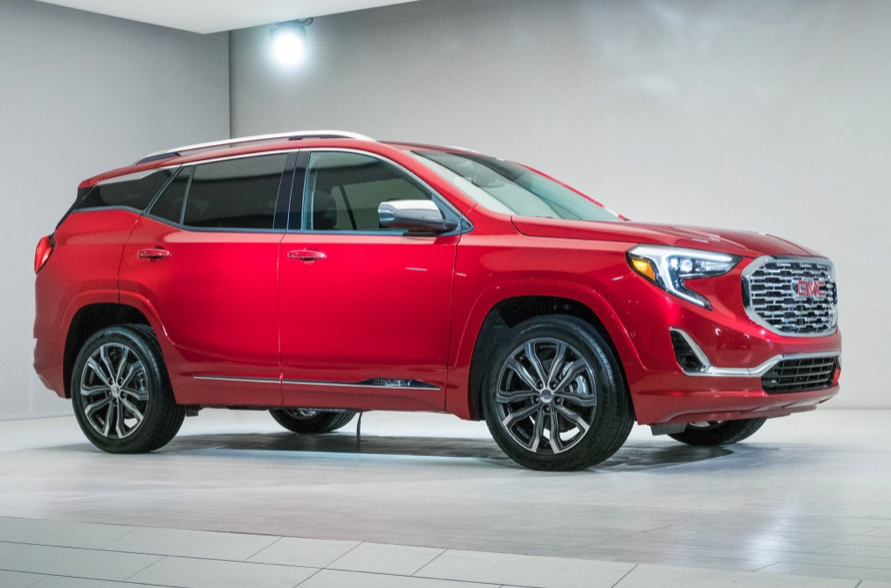 HOW TO READ A VEHICLE'S WINDOW STICKER
More than just a mere price tag, a window sticker can provide important information about a vehicle, including these seven details that may help you shop for a new car, truck or SUV. When shopping for a new truck, crossover, or SUV, the window sticker - or "Monroney" - is a great source of information. While these large labels do provide pricing information, they're much more than mere price tags. In fact, window stickers are packed with information that can be extremely useful when buying a new vehicle. The Basics: A window sticker is not a generic price tag. By law, every sticker must be tailored to a specific vehicle. To ensure there's no confusion, each sticker not only tells the year, make, model, and trim level of the vehicle in question, but also lists exterior...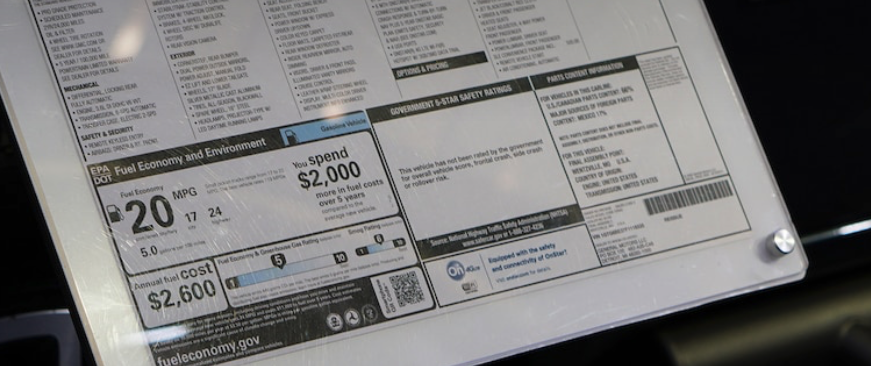 TOP TIPS FOR TRAILERING AND LAUNCHING YOUR BOAT
Heading to the water this summer? Consider these useful pointers for trailering and launching your watercraft, along with ways GMC trucks and SUVs can make trailering easier. Whether you own a jet ski, speed boat, a small sail boat, a pontoon, or a bass fishing boat, there's no better time to get out and enjoy life on the water than summer. That said, unless you happen to live on the water or have access to a private slip, chances are you'll need to trailer your vessel from your home to shore. "Boating safety doesn't only apply to principles applied while out on the water," says Ted Sensenbrenner, assistant director of boating safety programs at BoatUS, the Boat Owners Association of The United States. "It also applies when you trailer and launch your boat, jet ski,...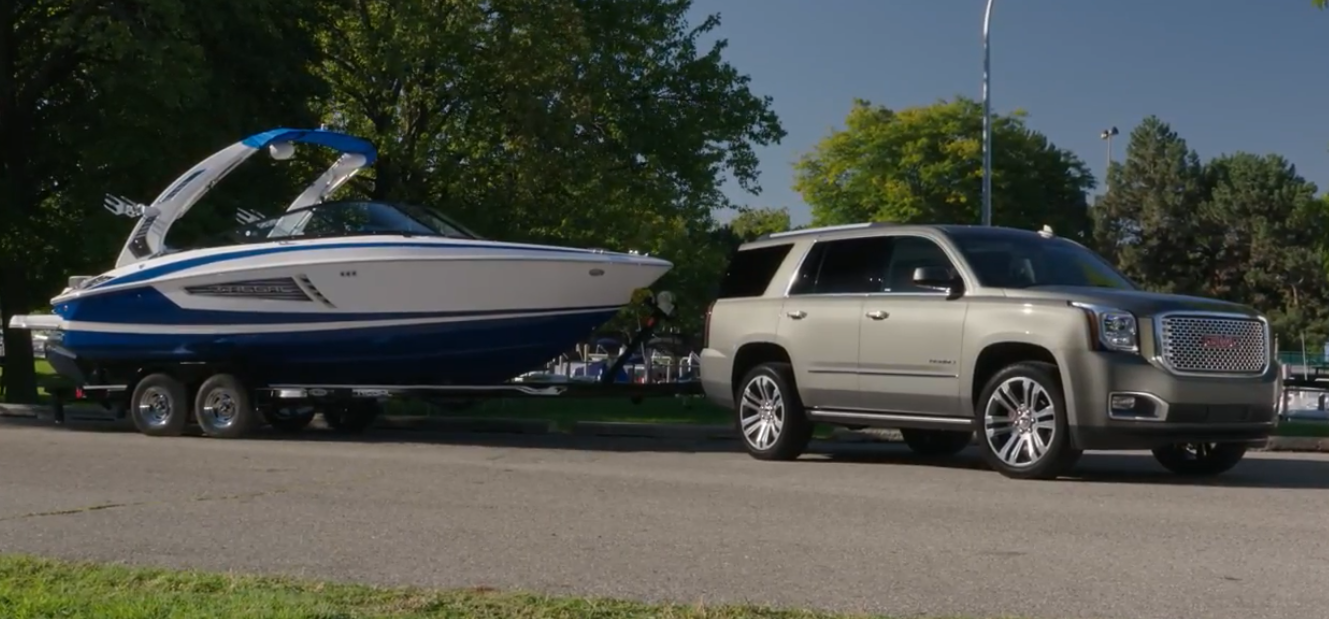 HOW TO CHOOSE BETWEEN LEASING AND FINANCING A NEW VEHICLE
Leasing and financing can help break the purchase price of a new vehicle into monthly payments, but there are some distinct differences to consider when deciding between the two. Two words frequently arise when shopping for a new truck, SUV, crossover, or van: leasing and financing. Both are tools that can help break the purchase price of a new vehicle into smaller monthly payments, but there are some distinct differences between the two. Financing A traditional financing arrangement, or an auto loan, allows buyers to ultimately own their own vehicle, but pay it off in monthly payments spread over multiple years. Buyers are typically asked to place a down payment somewhere between 10 and 15 percent of the total purchase price, while a lender pays for the remainder. The buyer...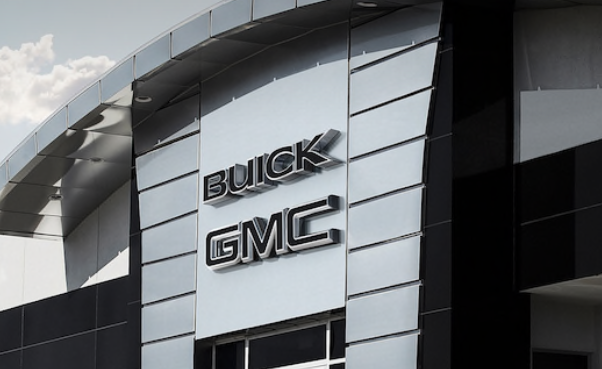 Buick Velite 6 PHEV & BEV Concept Car
Buick announced two new plug-in electric cars that will soon be introduced in China. Those two cars are the all-electric and plug-in hybrid versions of the new Velite 6 model, based on the Velite Concept (PHEV) unveiled in November 2016. Buick already offers in China the Velite 5 (aka second generation Chevrolet Volt in the U.S.). We don't know how the production Velite 6 looks just yet (image is a concept), but GM said that both powertrains / battery systems are new tech: PHEV: ...will feature a high-performance hybrid electric vehicle propulsion system, which will maximize performance, fuel savings and range BEV: ...will adopt an all-new battery electric vehicle propulsion system, which will ensure a comfortable electric driving experience Buick notes that the Velite...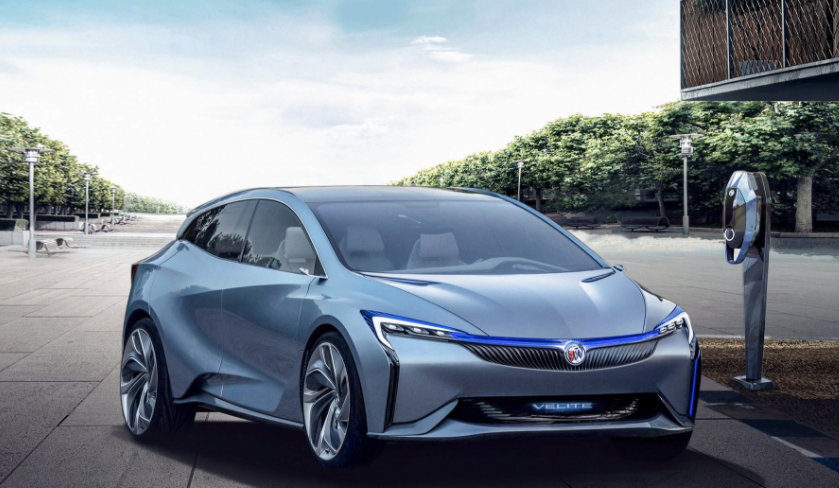 General Motors Promises Profitable Electric Cars By 2021 ... But How?
GM CEO Mary Barra has publicly announced that the automaker will make money on EVs by 2021, and a recent panel interview provides insight into exactly how this might unfold. No automaker has been able to say this thus far. Tesla, a leader in battery-electric vehicles, continues to burn through cash. Toyota has a handful more battery-related patents than GM and has been successful in the hybrid segment for several years, however, the automaker still hasn't jumped headfirst into pure electric vehicles. So, how can GM promise such success in only a few years? Unfortunately for the U.S. - according to a panel of current and former GM execs and other industry experts interviewed by Reuters - it's likely going to happen due to huge EV/battery production in China. In the meantime, in...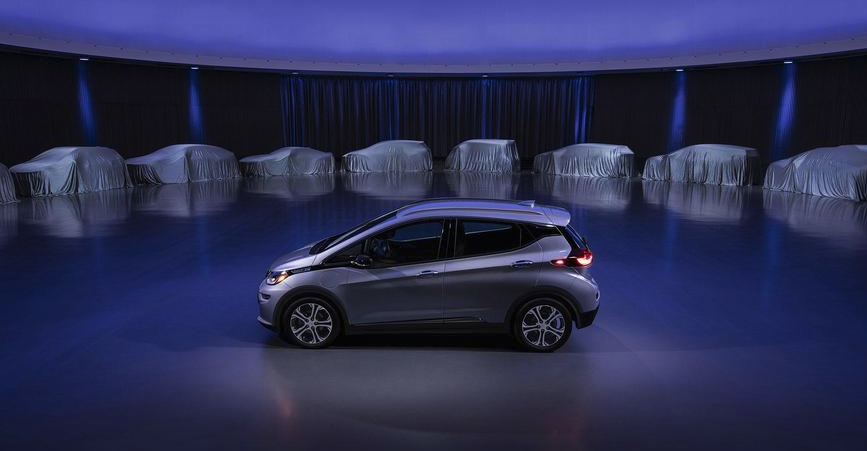 SUV Sales Help Boost Buick's Overall Sales by 28% During March
All of GM's brands experienced some major sales gains during the month of March. Still, the GM brand with the largest sales gains last month was definitely Buick. By the end of the month, Buick sales were up by 28%. 23,538 of those sales were exclusive to the retail sector. Buick's retail sales were up by 22.2%. After months of sedans and passenger cars taking center stage for Buick's sales, the brand's crossovers and SUVs reclaimed their place in the spotlight with some rather impressive sales numbers. For example, Buick Enclave Sales were up by 6.3% year-over-year. The Buick Envision also saw a sizable sales increase. Buick sold 4,367 Envision vehicles last month, 21.8% more than the 3,584 Envisions it sold a year prior. No Buick had better sales last month than the...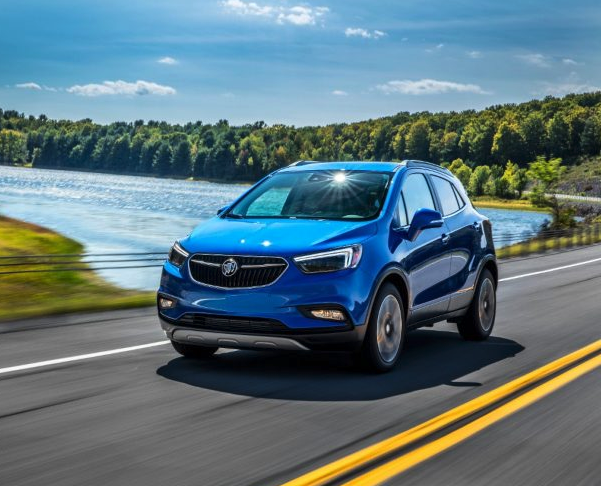 New Rugged GMC Pickup unveiled at New York Auto Show
Chris Woodyard, USA TODAY Published 7:00 p.m. ET March 26, 2018 ' Updated 11:33 a.m. ET March 27, 2018 NEW YORK - To be on the cutting edge of cool, automakers are getting in touch with their dark side. GMC became the latest automaker this week to introduce a vehicle for the New York International Auto Show that touts its darkened appearance - not only in the paint color, but the chrome, interior touches and more. Think of it as car noir - and even though the look has been around for years, it's suddenly getting more popular. Also at the show, Lexus is introducing a dark version of the RC F coupe, and Fiat sees dark as a way of getting through to urban hipsters. For GMC, the new AT4 version of the Sierra pickup is about communicating the truck's toughness - a vehicle...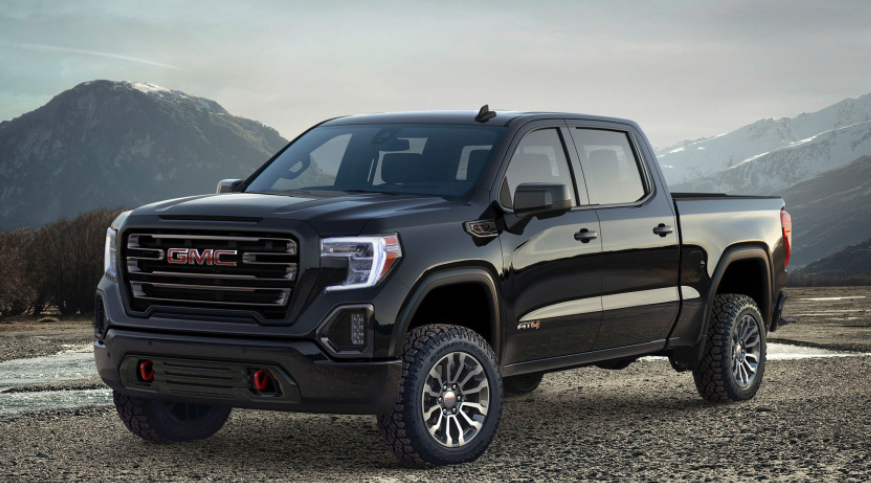 myBuick App Becomes Your Driving Coach with the Addition of Buick Smart Driver
Buick owners can now view driving habits via mobile app DETROIT - As the popularity of self-monitoring and health monitoring mobile apps continues to grow1, Buick owners can now also monitor their driving habits using their myBuick app. With the integration of Buick Smart Driver services into the app, owners who opt in can self-monitor important driving behaviors, including mpg, and become better drivers. "In today's world, people are using health, finance and even sleep monitoring apps to help improve their lifestyle and well-being," said Steve Samolinski, senior manager of Buick Connected Services. "Bringing Buick Smart Driver services into the myBuick app can help our customers become more aware of their driving behaviors and improve as necessary." Once...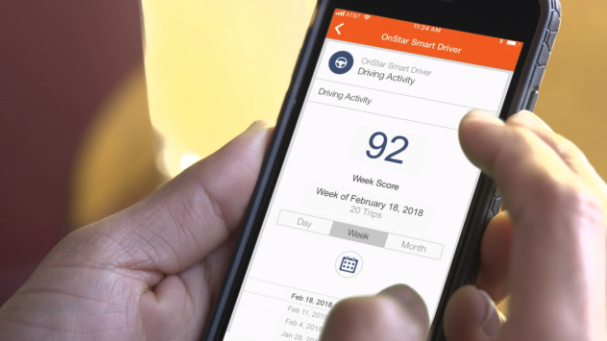 Customer-Driven Updates Define 2019 Buick Envision
Refined design cues, responsive performance enhancements and intelligent technology expand on the Envision's growing popularity. The 2019 Envision features a newly sculpted front and rear, signature grille and new wheel choices. With a focus on quality and safety, the design and engineering teams also welcomed input from current Envision owners to enhance the vehicle. "Some of the 2019 Envision's most notable changes are the results of listening to our customers," said Elizabeth Pilibosian, Envision chief engineer. "Beneath the updated exterior are a number of changes guided by a goal of offering the most refined and pleasant driving experience possible." Envision highlights New nine-speed automatic transmission for 2.0L turbo models. Buick now offers...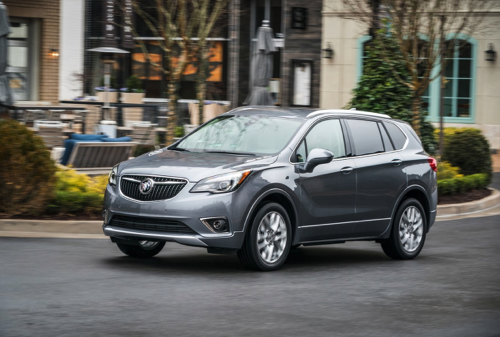 "Buick owners live an active lifes, We're helping ensure fans don't miss out on any of the excitement."
Buick has been a sponsor of the NCAA March Madness college basketball tournament for a while now and the brand has a nice perk to attract basketball fans to Buick. Buick owners will enjoy a month of free 4G LTE Wi-Fi in vehicles where the feature is available so passengers can stream as many of the 130 March Madness games as they'd like from the comfort of a Buick. That's great for the passengers, but what about the driver? For obvious reasons, you can't watch the game on the infotainment screen, but Buick is offering an exclusive NCAA Tournament app with live audio feeds of the games. If your Buick has a Shop icon on the infotainment screen and you have an active Wi-Fi connection, you can download the app. Streaming is becoming a popular way to enjoy the games. "According to...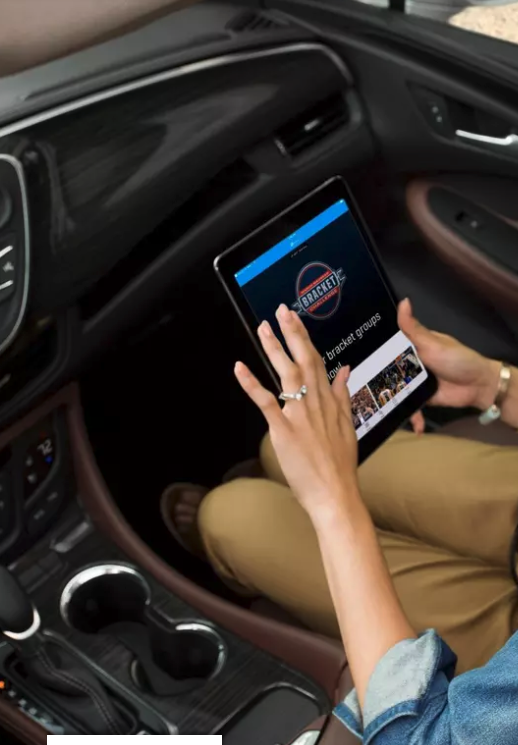 2018 GMC Terrain Scores an Aerodynamic Touchdown
GMC and Wilson football engineering teams share a common goal. GMC Aerodynamicists use computational fluid dynamic tools to analyze the airflow around the vehicle. By minimizing the aerodynamic drag, Terrain customers can expect up to 3 more miles per gallon compared to the previous generation, for an EPA-estimated 26 mpg combined for AWD models. What do a football and an SUV have in common? Both rely on exceptional aerodynamics to perform to their fullest, and the GMC Terrain and Wilson leather NFL game footballs are perfect examples. GMC Terrain engineers clocked more than 300 hours in the wind tunnel to refine every surface of the Terrain, from the front grille to the rear spoiler. "Reducing the aerodynamic drag of an SUV is always a challenge," said GMC...